When a gift of benches or plantings is being offered to the University, the University Landscape Architect and Director of Grounds Management shall be included in all discussions regarding their acquisition.  They will function as liaiso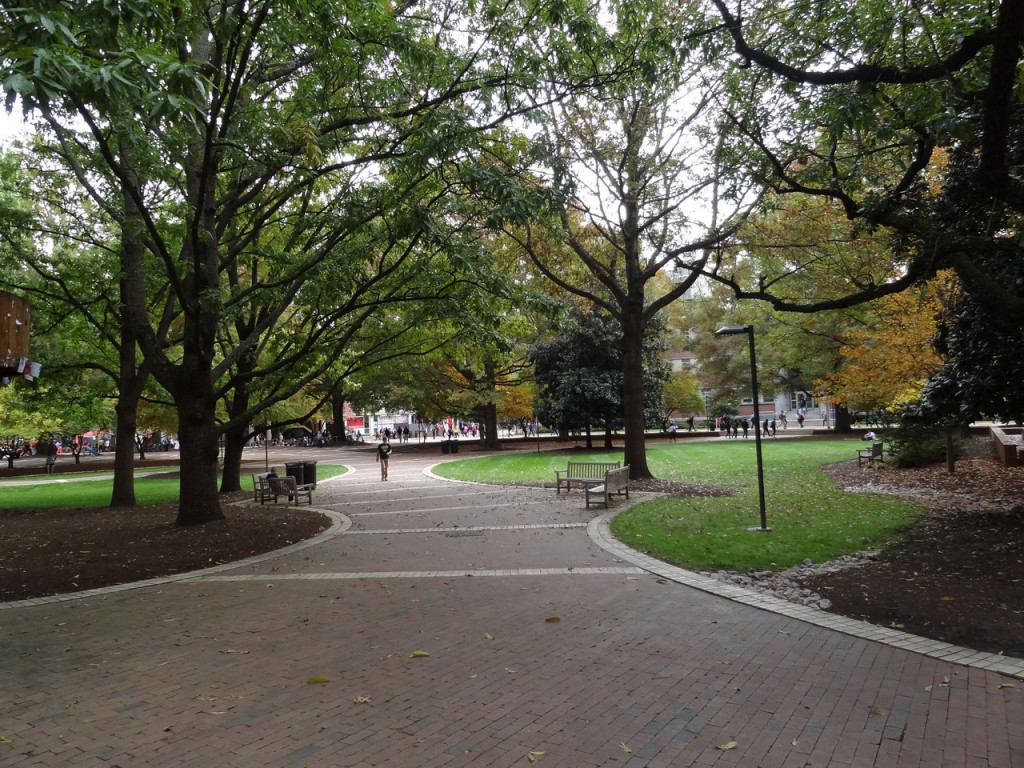 ns for the University to the prospective donor.  The University Landscape Architect will also help address issues including but not limited to:
Form and scale considerations
Relationship to buildings and/or site
Campus safety considerations
Precedent
Lighting considerations
Maintenance considerations
Donations of benches and plantings are for the life of the item(s) donated, and do not provide for replacement of the item(s).  Gifts of benches shall be of the campus standard teak bench and shall be installed on pavement.
A gift of $2,000 per bench provides: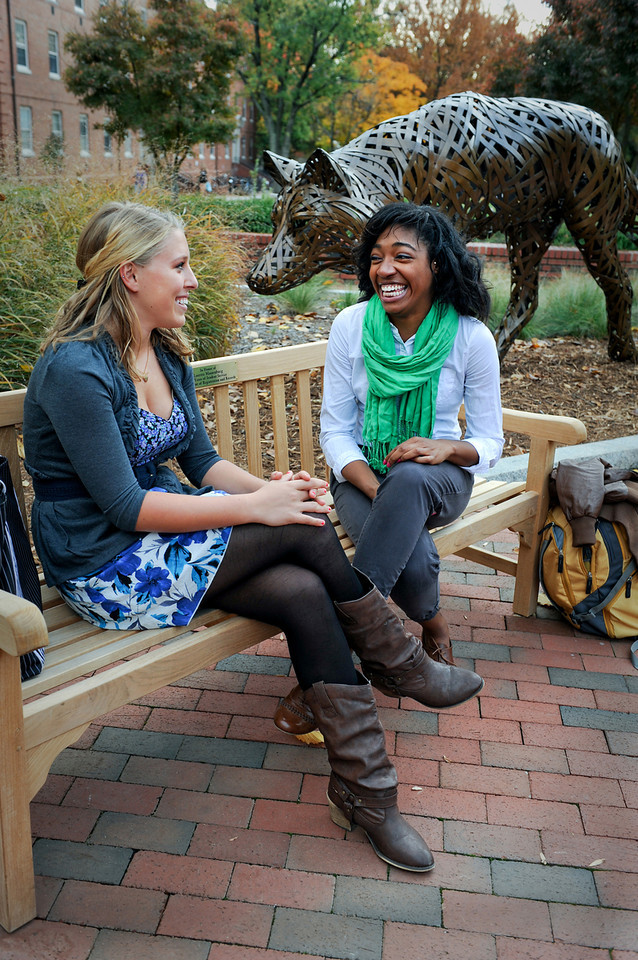 Installation
Additional pavement if needed
A brass plaque mounted to the bench back
Gifts of trees shall be in support of reforestation and beautification plans established by the university. Donors are offered up to five trees and their respective locations from which to choose.
A gift of $3,000 per tree provides:
Installation of the tree by the university
An etched metal ground-mounted plaque
A one-year warranty including watering