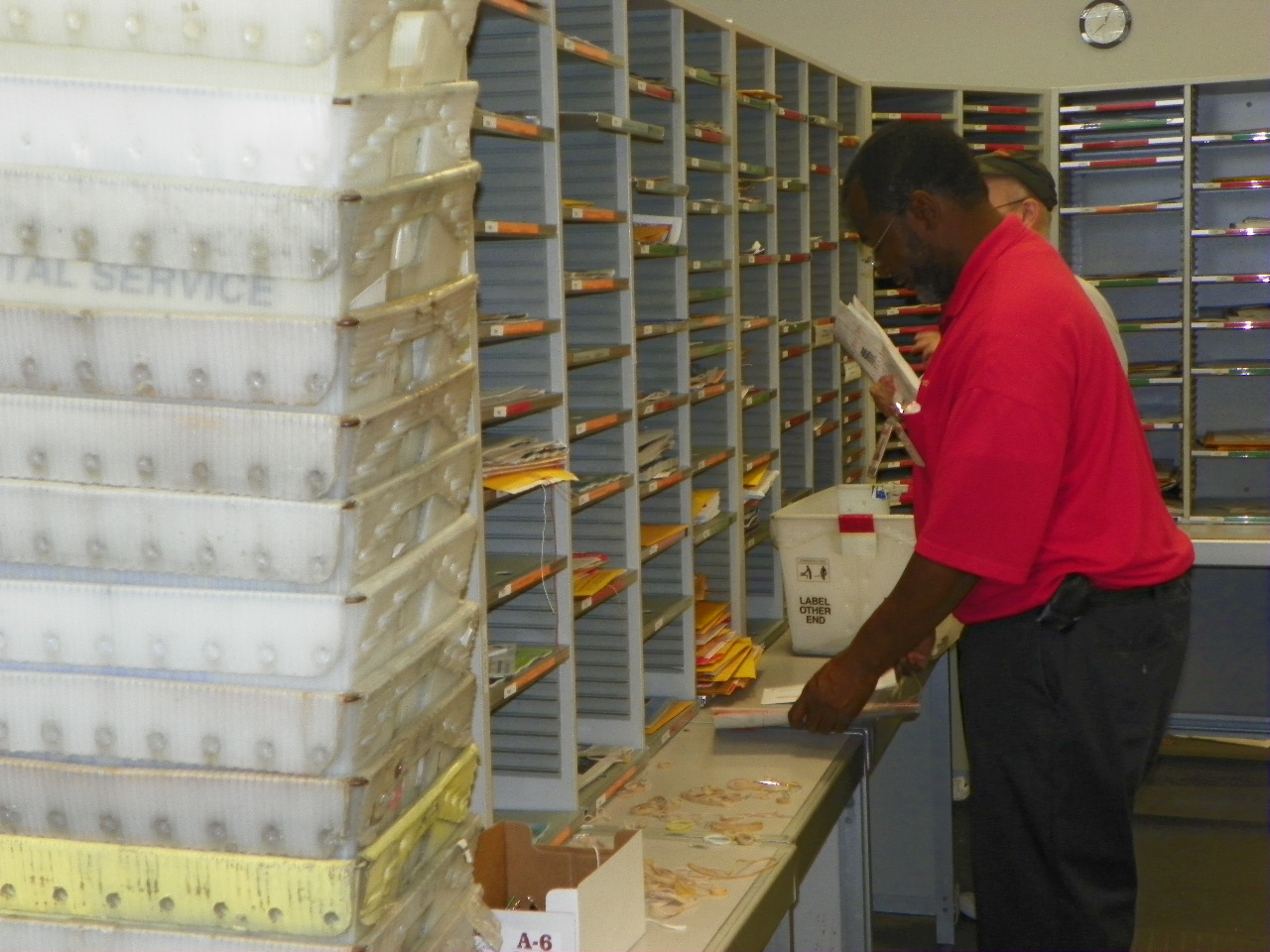 Once a day, campus mail is picked up, sorted and distributed throughout the campus. An interdepartmental envelope (no postage required) should be used to send mail to another department. You may request these from a Mail Services representative. Be sure to cross out all previous names and addresses. Campus mail cannot be used for personal or any non-university businesses.
We use the campus mail box to identify delivery locations within the University. Each department has been assigned a four digit campus box number. The University directory lists box numbers for individuals.
Use campus box numbers as part of your return address for external mail. The campus box number is also the + 4 of your ZIP code.
Campus Mail must be addressed as follows:
ADDRESSEE'S NAME
DEPARTMENT
CAMPUS BOX NUMBER