Electrical Distribution System Upgrade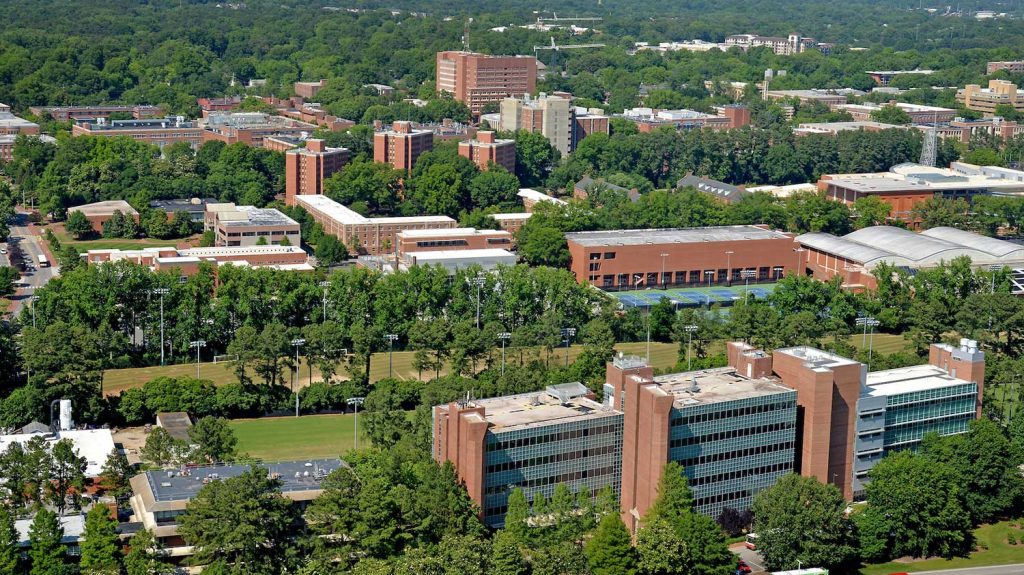 NC State is amid a multi-year, multi-phase project to upgrade the electric distribution system on Central Campus and North Campus. As one of the biggest public research universities in North America, we depend on a steady, secure supply of power to every building, from student residence halls to cutting-edge research labs. The project will organize the system to reduce operational risk, enhance reliability, improve safety and position campus for future growth.
This project will ensure that NC State's power supply is:
Safe
Revamped infrastructure will reduce risks for the maintenance workers who keep our lights on and our labs humming.
Reliable
Overhauling the system will ensure NC State's energy independence — and help campus stand up to storms or freezing temperatures.
Self-healing
Smarter technology will allow our grid to protect itself against threats, isolate faults and minimize outages and disruption on campus.
Futureproof
The new system will have 50% more electrical capacity, giving our university room to grow and thrive in the decades ahead.
Update Details
Central Campus and North Campus have some of NC State's most historic buildings and infrastructure. Some of the underground electrical infrastructure is nearly 60 years old, leaving it more susceptible to failure and a safety challenge for maintenance workers. 
This project will install new duct bank, conduit, cables and switches that will mitigate future unplanned outages. To improve reliability of electricity service on North and Central campuses, this project has been prioritized and funded by the university.
Construction on the project began in 2018 and is expected to continue through 2024. Construction will be coordinated with building occupants to minimize disruption to campus.