Electrical Distribution System Upgrade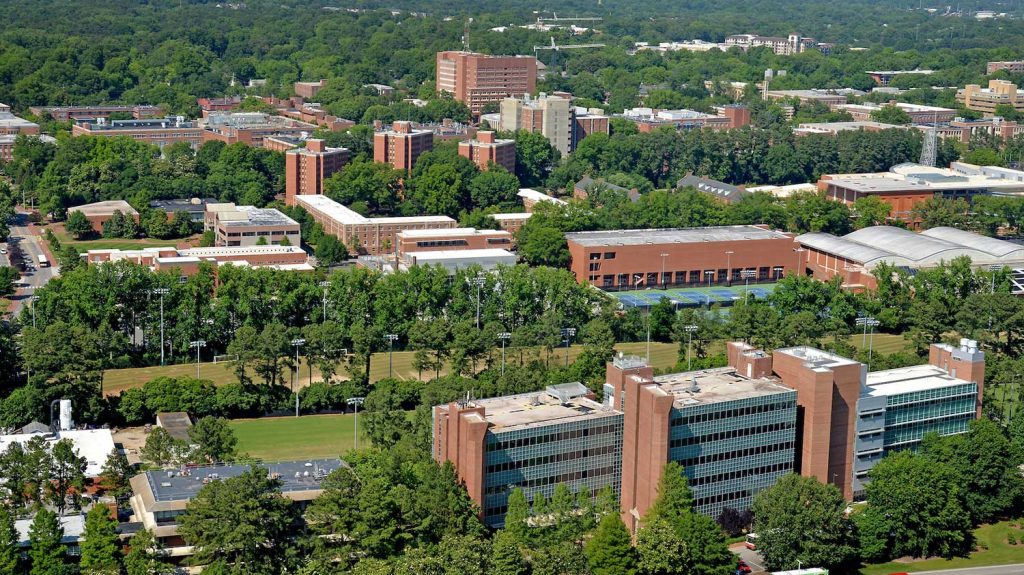 The Electric Distribution System Master Plan is a multi-year, multi-phase project that will organize the system on Central and North Campus to reduce operational risk, enhance reliability, improve safety and position campus for future growth.
Most campus electricity infrastructure is underground, several decades old and past useful life. This project will install new duct bank, conduit, cables and switches that will mitigate future unplanned outages.
Construction on the project began in 2018 and is expected to continue through 2024.
Phase 2 of the project is slated to begin summer 2020. This will primarily impact West Campus, and will involve some planned utility outages. The Facilities Division is working with facilities liaisons in the affected buildings regarding the timing and impacts of the outage(s). Facilities liaisons or coordinators should use the following form to submit feedback regarding the impact of Phase 2 outages.