Facilities Division Employee Resources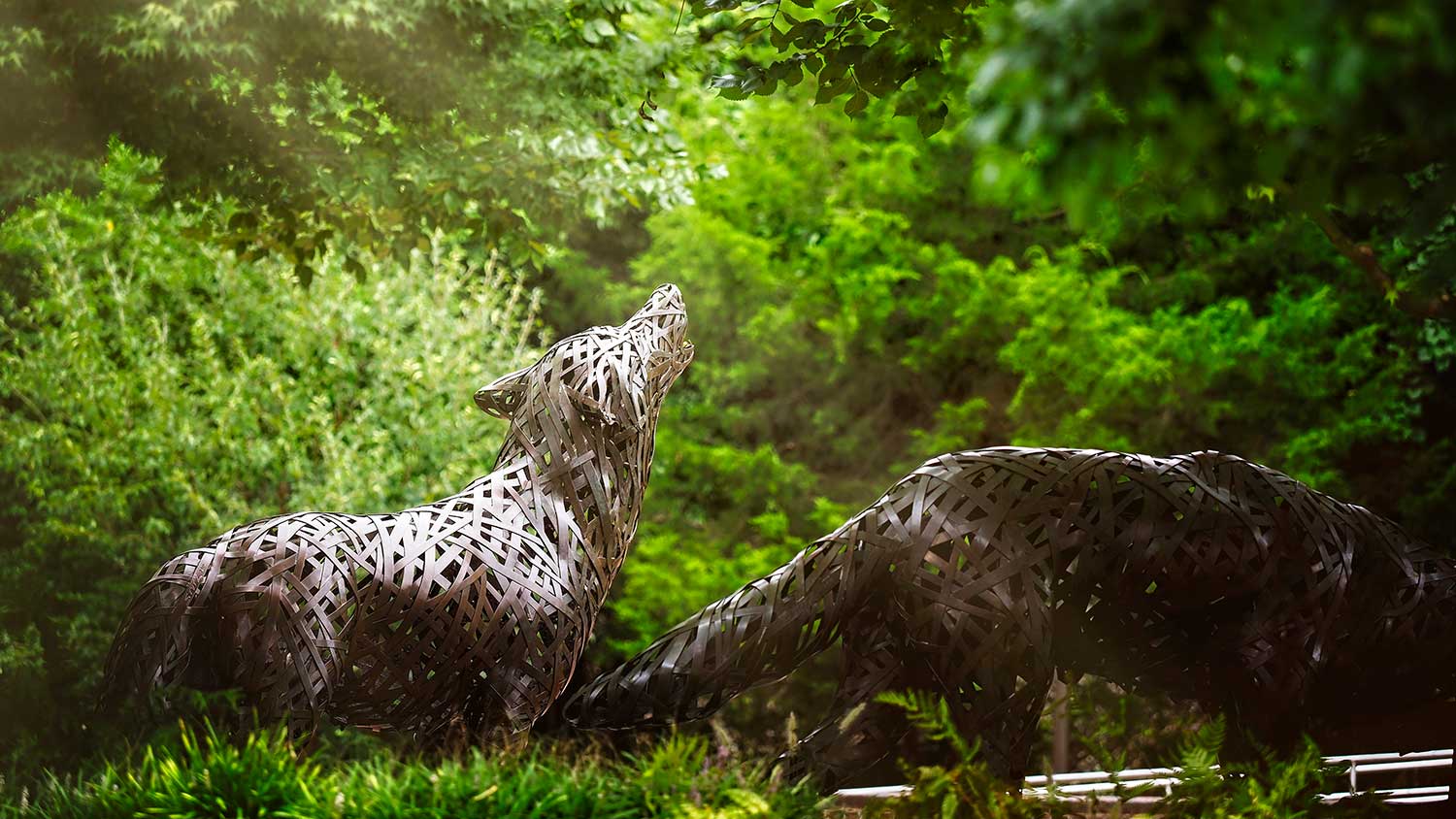 Our Mission
The Facilities Division is committed to excellence in creating and preserving a physical environment that advances the university.
Our Strategic Goals
Safety
Engage every employee in creating a safe work environment.
Staff
Respect and empower all staff to fulfill their potential.
Service
Provide exceptional service in support of the institution.
Stewardship
Ensure responsible use of all resources.
WHAT'S HAPPENING | News & Features
NC State University's Fitts-Woolard Hall has earned Leadership in Energy and Environmental Design (LEED) certification at the Silver level.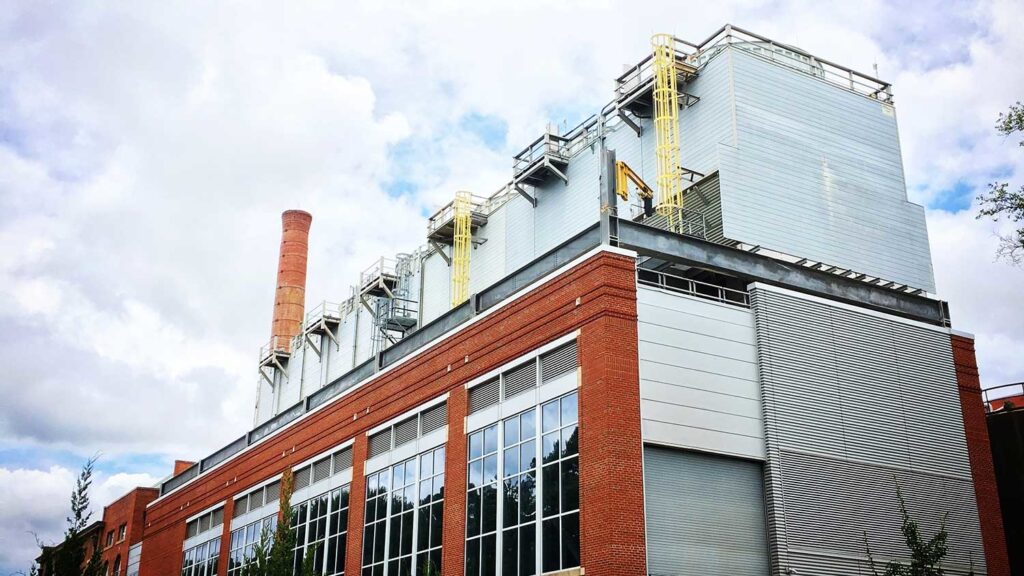 NC State Energy Management uses strategic procurement to manage rising natural gas costs.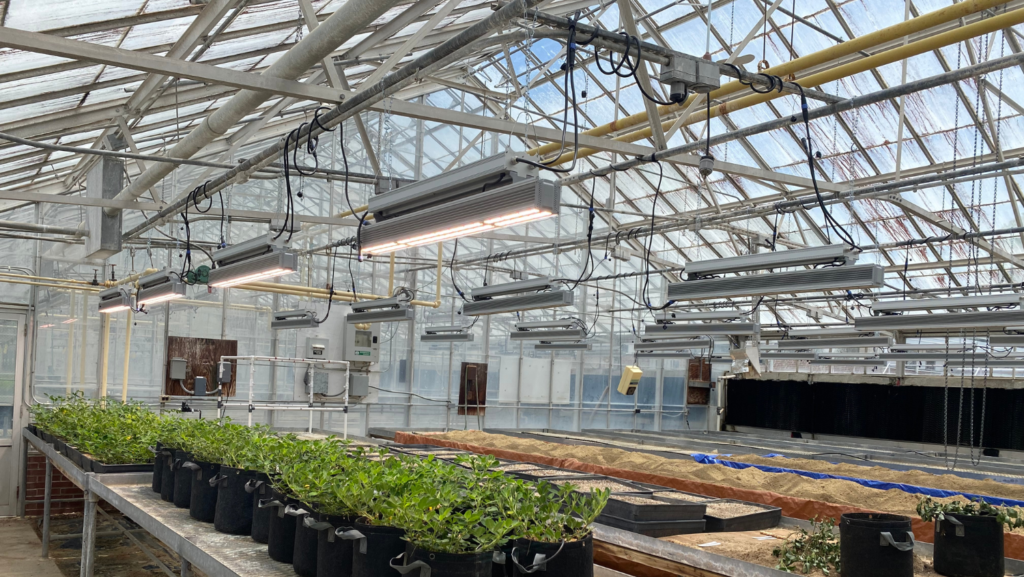 Partnership results in improved energy efficiency in campus greenhouses