Facilities Division Employee Resources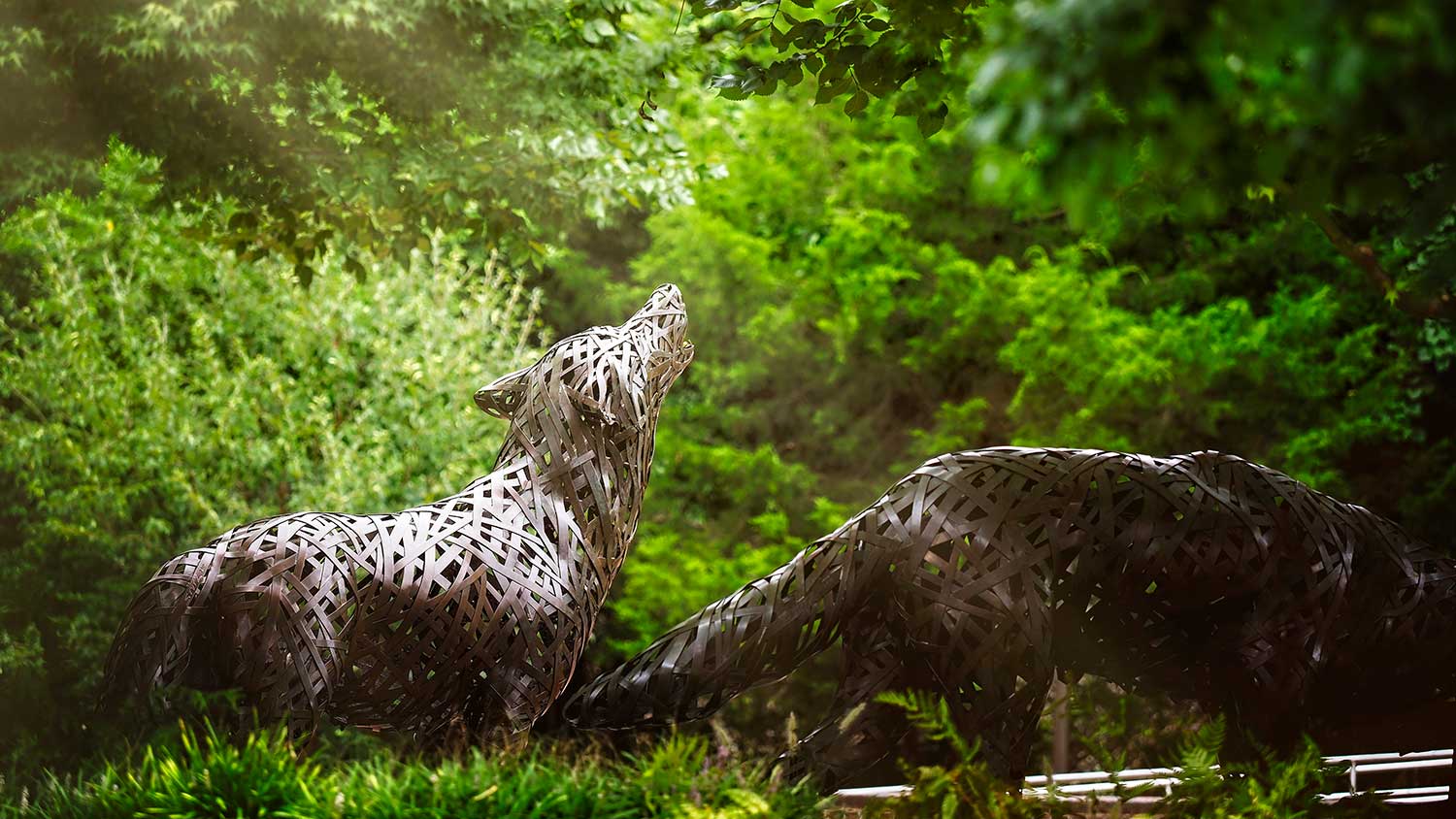 Our Mission
The Facilities Division is committed to excellence in creating and preserving a physical environment that advances the university.
Our Strategic Goals
Safety
Engage every employee in creating a safe work environment.
Staff
Respect and empower all staff to fulfill their potential.
Service
Provide exceptional service in support of the institution.
Stewardship
Ensure responsible use of all resources.
WHAT'S HAPPENING | News & Features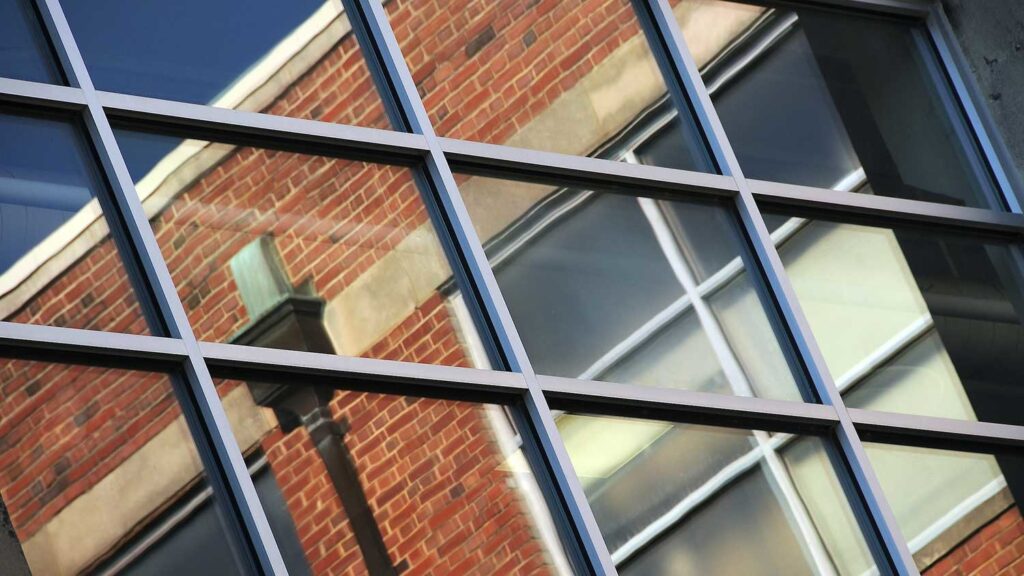 A unique academic calendar and cross-campus collaboration led to record-setting energy cost avoidance.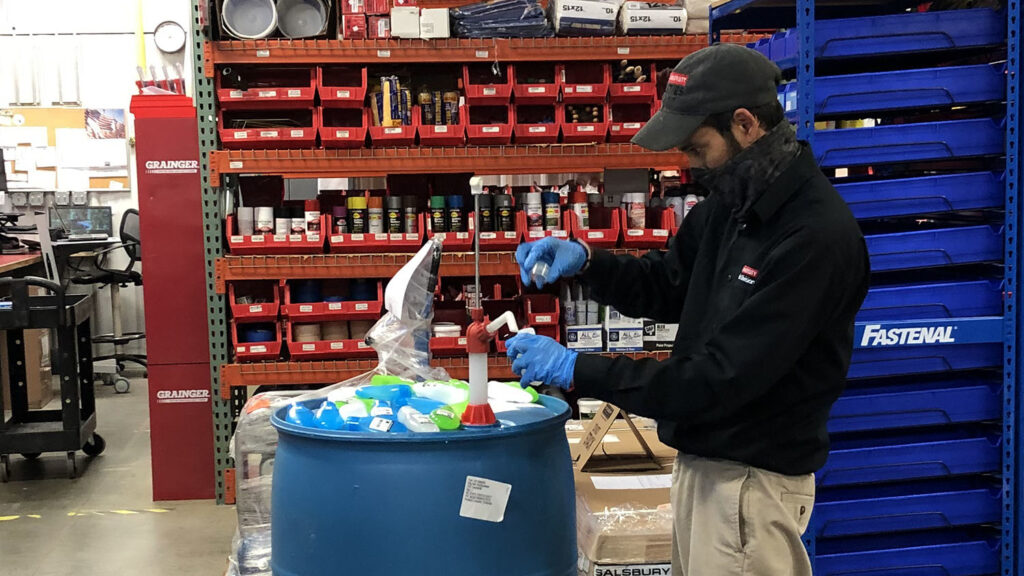 NC State employees hustled to get critical supplies for campus when COVID-19 reached the United States, ensuring the Wolfpack had the necessities for safe classes, research and work.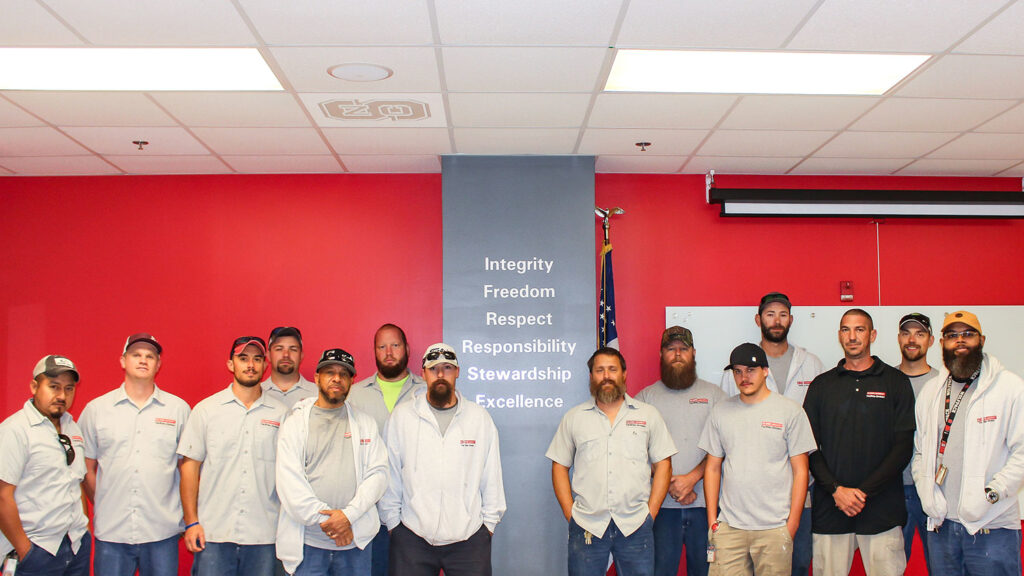 At Carmichael Gym — which has one of the most problematic roofs on campus — Facilities employees leveraged the COVID-19 closure to install a roof overlay at a fraction of the estimated cost.