Facilities Division Employee Resources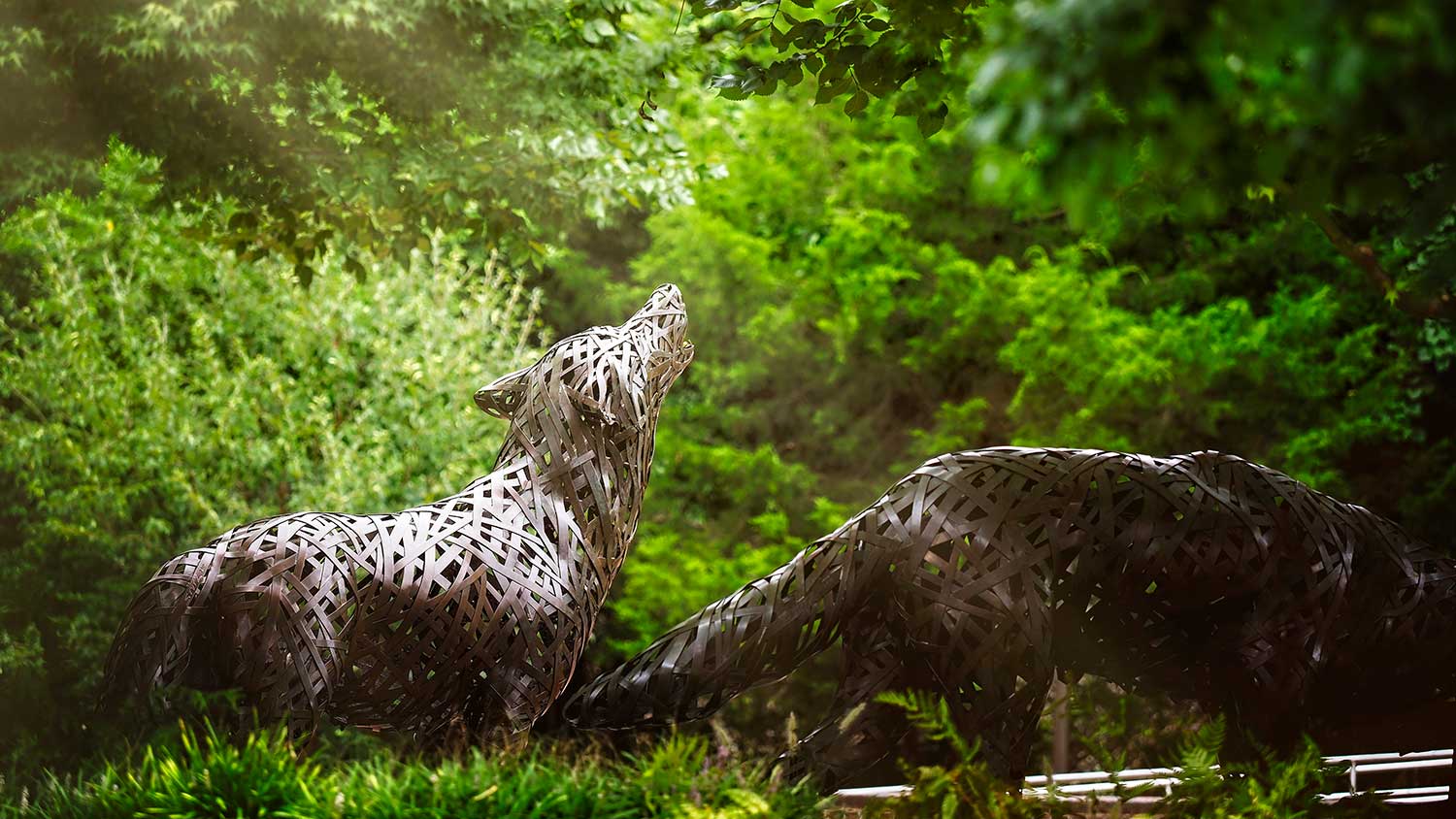 Our Mission
The Facilities Division is committed to excellence in creating and preserving a physical environment that advances the university.
Our Strategic Goals
Safety
Engage every employee in creating a safe work environment.
Staff
Respect and empower all staff to fulfill their potential.
Service
Provide exceptional service in support of the institution.
Stewardship
Ensure responsible use of all resources.
WHAT'S HAPPENING | News & Features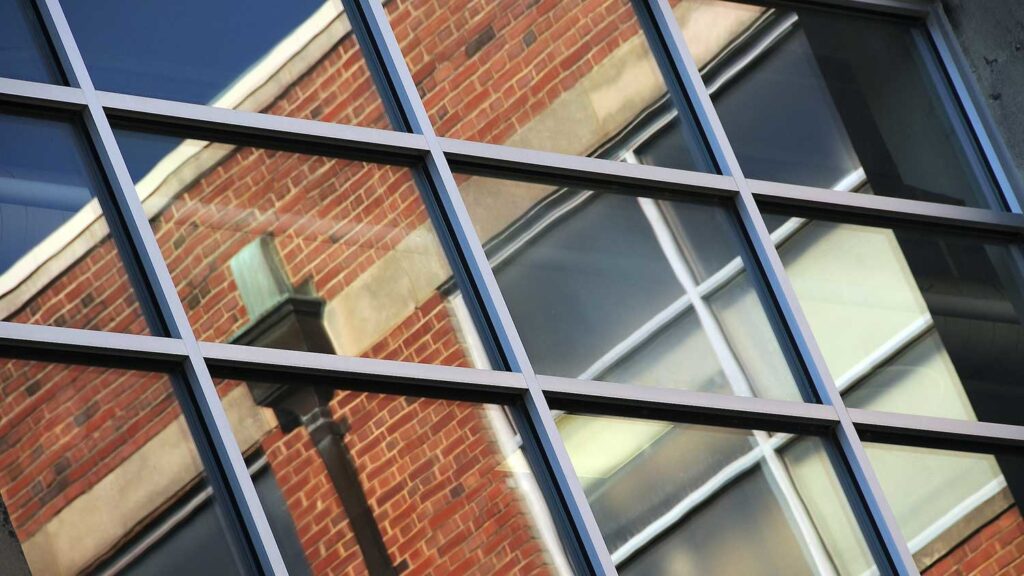 The savings are a result of the annual Holiday Energy Saving Initiative.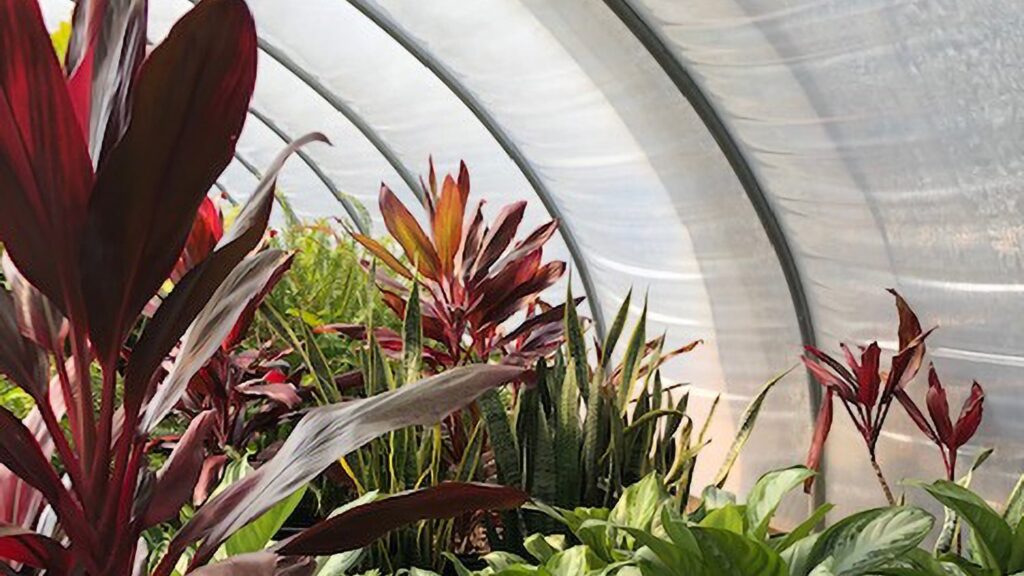 Grounds Services is saving money and boosting sustainability by growing flowers and plants in its own greenhouse on the west side of campus.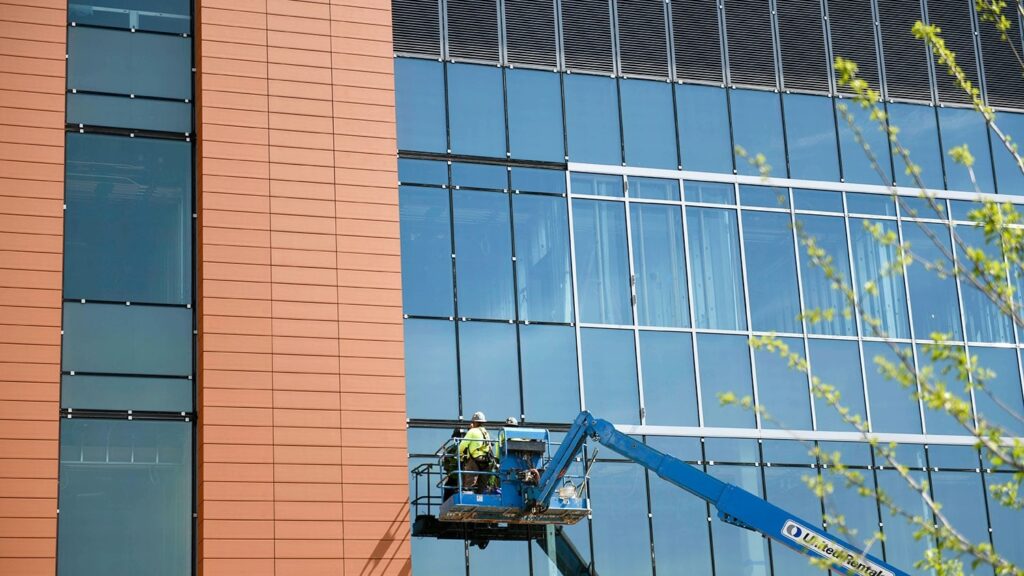 From new construction to major renovations, a refreshed NC State campus welcomes many Wolfpack employees back to in-person work.