Historically Underutilized Business Program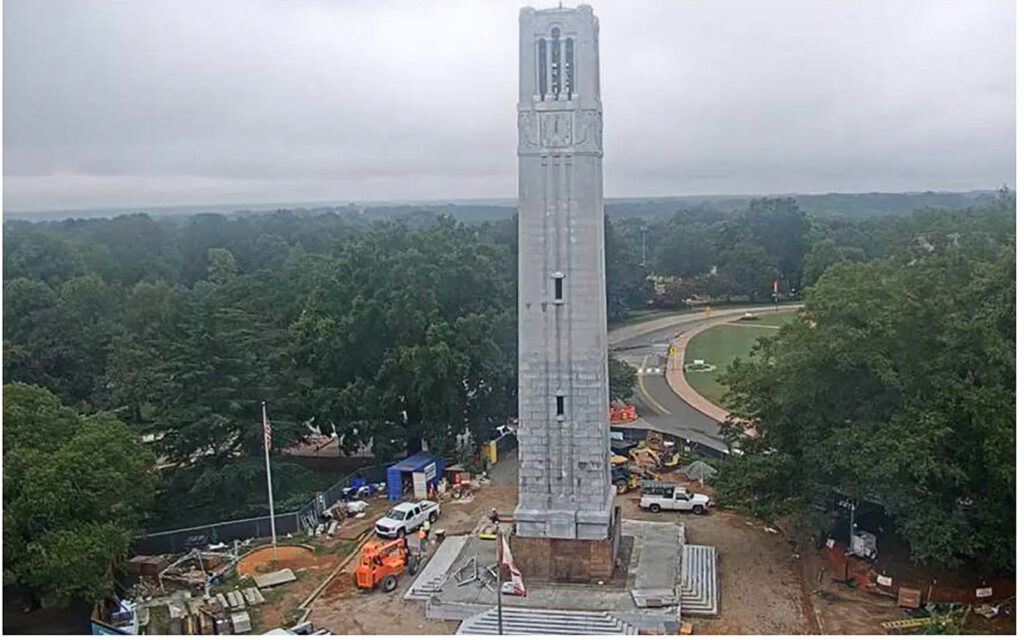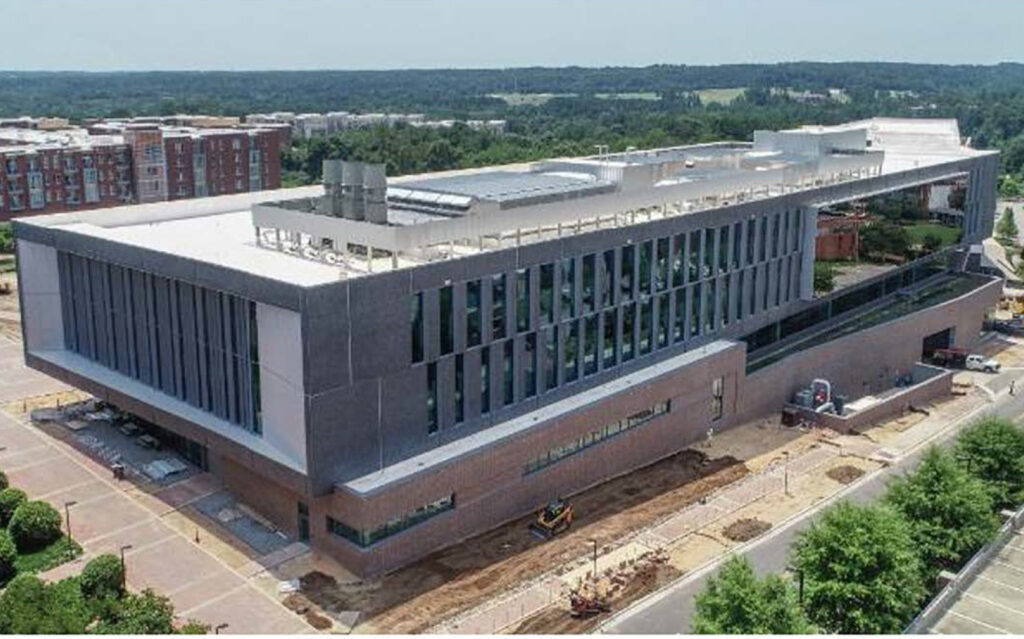 The purpose of the NC State University Facilities Division Historically Underutilized Business Program, also known as HUB, is to develop and maintain a highly credible and effective effort to encourage the expansion of HUB participation in the design and construction of the campus physical environment.
Our program informs the HUB community of contracting opportunities and provides opportunities for the HUB community to learn more about the bidding process and requirements. We also encourage participation of HUB designers and contractors through our selection process and increase the participation and success rate of HUB designers and contractors completing work.
For more information, contact:
Shon Burch-Crispin, MBA, CPM, CMD
Capital Projects Program Manager
Capital Projects Management
919-513-3172 (Office)
shon_burch@ncsu.edu
FORMAL AND INFORMAL CONSTRUCTION BID DOCUMENTS

Plans and specifications for formal and informal projects currently advertised for bids will be available for review in the NC State Plan Room located on the 3rd floor of the Administrative Services III building.
NC State Plan Room
North Carolina State University
Administrative Services III Building, Room 324
2601 Wolf Village Way, Raleigh, NC 27695
Bid Documents may be viewed in the Plan Room from 7:30am to 4:00pm, Monday through Friday.
Please contact the Project Manager to schedule an appointment.
Bid Documents may not be removed from the Plan room.
Visitor parking information is available through the NC State Transportation Office.

ADDITIONAL PLAN REVIEW ROOMS
Raleigh Business & Technology Center
900 South Wilmington Street
Raleigh, NC 27601
Phone: (919) 836-8618
Fax: (919) 836-8619
www.raleighbtc.com
MBDA MBC-Raleigh/Durham Plan Room
114 West Parrish Street
Durham, NC 27701
Phone: (919)281-3036
Fax: (919) 688-7668
www.ncimed.com