Contact
University Housekeeping
Administrative Services Building III
2601 Wolf Village Way, Suite 210
Campus Box 7538
Raleigh, NC 27695
Office: 919-515-9816
Fax: 919-513-1100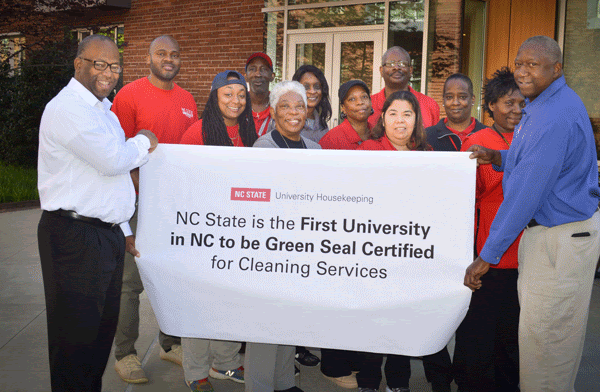 ---
Services Offered
> Daily Housekeeping
> Project Housekeeping
>Pest Control (http://facilities.ofa.ncsu.edu/pest-control/)
>Floor Care Services (http://facilities.ofa.ncsu.edu/floor-care/)
>After Hours Services
>Emergency Response
>Event Staffing
Cleaning Frequencies (http://facilities.ofa.ncsu.edu/files/2023/01/Website-Outline_Revised_01-27-2023.pdf)
Interactive GIS Housekeeping Zone Map (http://go.ncsu.edu/housekeepingzones)
University Housekeeping All Zones Map (PDF) (http://facilities.ofa.ncsu.edu/files/2018/12/Housekeeping42x42)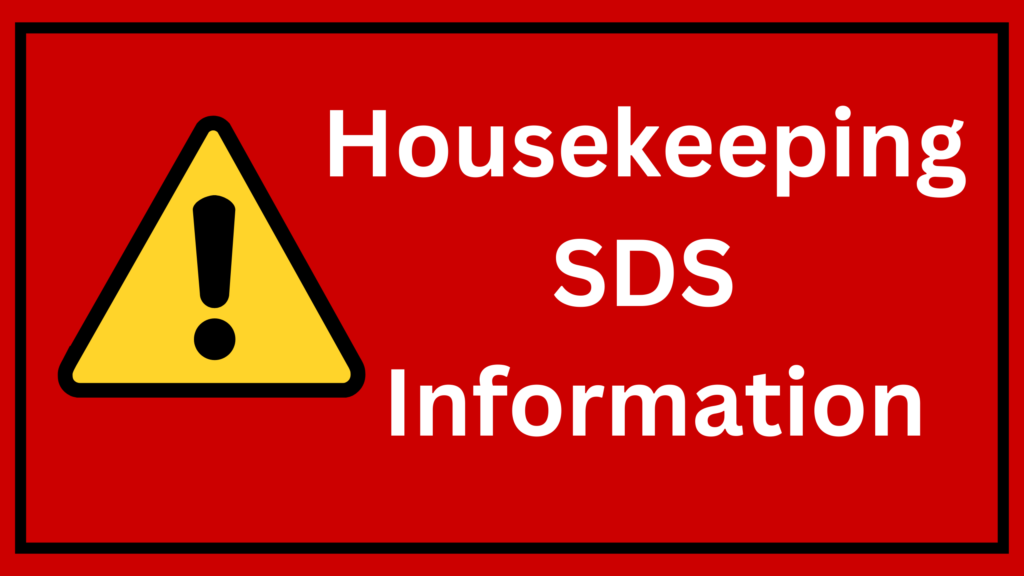 _______________________________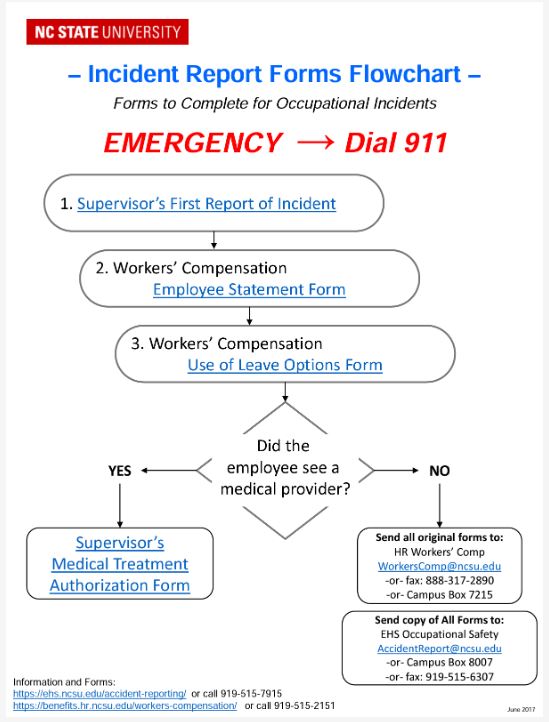 Life Threatening Emergency: CALL 911 for emergency medical services.
FIRST ensure treatment for the Injured Employee
CALL 911 for serious injuries and life threatening emergencies. If the emergency is in the Raleigh area, calling 911 will alert University Police and Fire Safety services.
For injuries potentially contaminated with chemical, biological, or radioactive material, seek immediate medical attention.
For non-serious injuries or incidents, go to an Authorized Medical Facility.
Forms:
NCSU Supervisor's First Report of Incident combination incident report and investigation form.
Supervisor's Medical Treatment Authorization Form NOT required for a medical emergency. Take this form with the injured employee for the physician to complete.
Workers' Comp Employee's Statement Form The employee should complete and sign this form
Workers' Comp Use of Leave Option Form The employee should complete and sign this form
Help with forms: Incident Report Forms Flowchart and Post-Accident Checklist
Instructions for form delivery are on the forms and below:
"Form Delivery and Assistance"
NCSU HOUSEKEEPING
ACCOMPLISHMENTS AND PUBLICATIONS
NC State Is First University in N.C. To Earn Green Seal Certification
Celebrating the Phenomenal Women at NC State