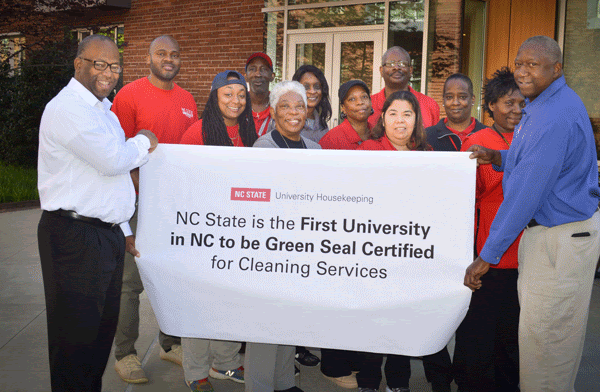 Contact
University Housekeeping
Administrative Services Building III
2601 Wolf Village Way, Suite 210
Campus Box 7538
Raleigh, NC 27695
Office: 919-515-9816
Fax: 919-513-1100
---
University Housekeeping Mission Statement
To provide a clean, healthy, and safe environment for students, staff, faculty, and visitors. Our staff will communicate with professionalism, utilize environmentally friendly products and meet the University's needs.
---
For emergencies or immediate assistance contact the
Customer Service Center: 919-515-2991
---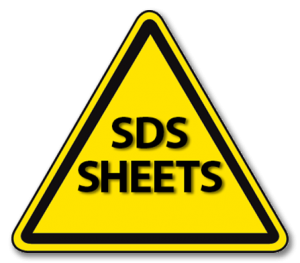 Safety Data Sheets Database
Identifies product and supplier.
Hazard identification.
Prevention.
Response.
Housekeeping COVID-19 Cleaning and Disinfecting Information
Services Offered
Daily Housekeeping
Daily Housekeeping
Project Housekeeping
Window Cleaning
After Hours Services
Emergency Response
Event Staffing
Interactive GIS Housekeeping Zone Map
University Housekeeping All Zones Map (PDF)
---
NCSU HOUSEKEEPING ACCOMPLISHMENTS AND PUBLICATIONS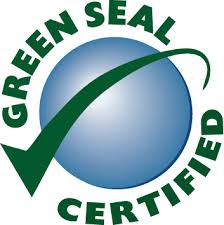 NC State Is First University in N.C. To Earn Green Seal Certification
Green Seal Gives NCSU Housekeeping an A+ in Cleaning Practices
Green Cleaning Program Description (PDF)
Sustainable Green Housekeeping
NC State: Sustainability at Work Video
---

"Hard Floor Maintenance on Campus" September 2020 Edition
"NCSU Housekeeping shares tips and preferences learned on the job" PDF
---