Preventative Maintenance
The interior and exterior of the facilities are treated on a monthly basis. This service is scheduled and performed automatically on a predetermined schedule. No work order is required.
SERVICE CALLS
If a service call is required, call 919-515-2991
A technician will be notified and a work order will be generated.
Pest Control Services
> Preventative Maintenance (PM) treatment of buildings
> Response to pest calls (Service Calls)
> Removal of animals endangering students or staff
> Inspection of buildings for termites
> Licensed and Certified Technicians
> Certified Wildlife Damage Control Agents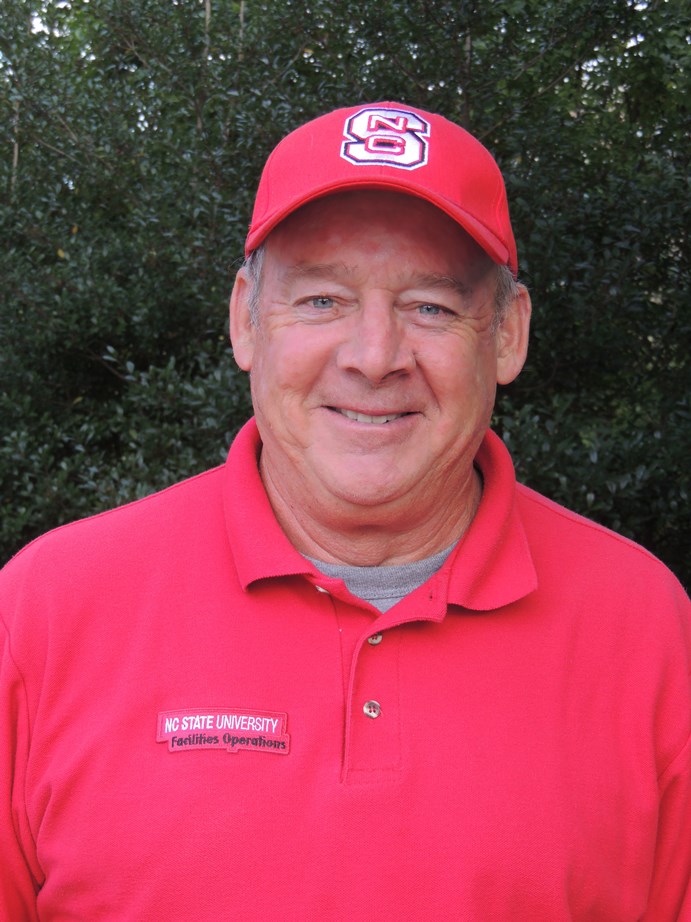 David Senter
dlsenter@ncsu.edu
(M-F) 6 AM – 2:30 PM
Office: 919-515-9925
Mobile: 919-610-1859
---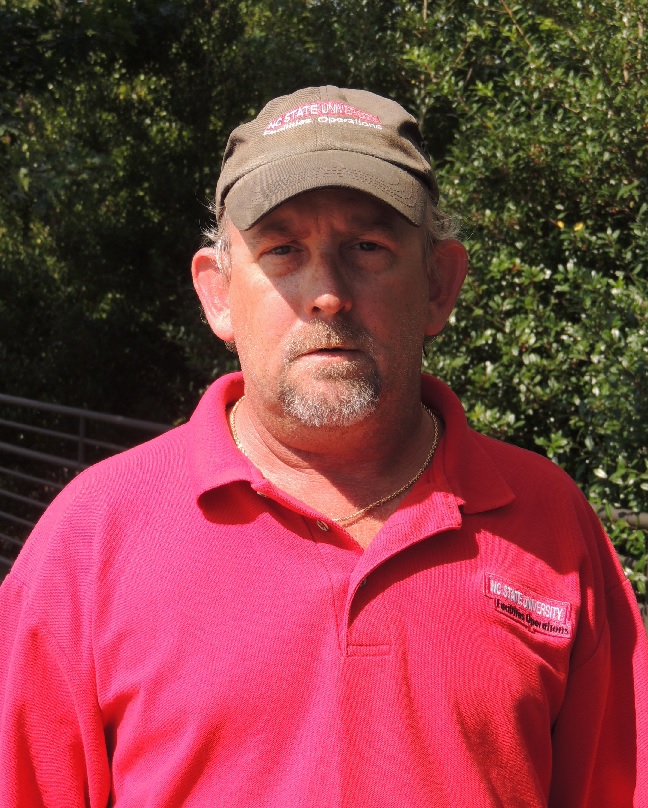 Calvin Edwards
cledwar4@ncsu.edu
(M-F) 7 AM – 3:30 PM
Office: 919-515-9925
Mobile: 919-610-0010
---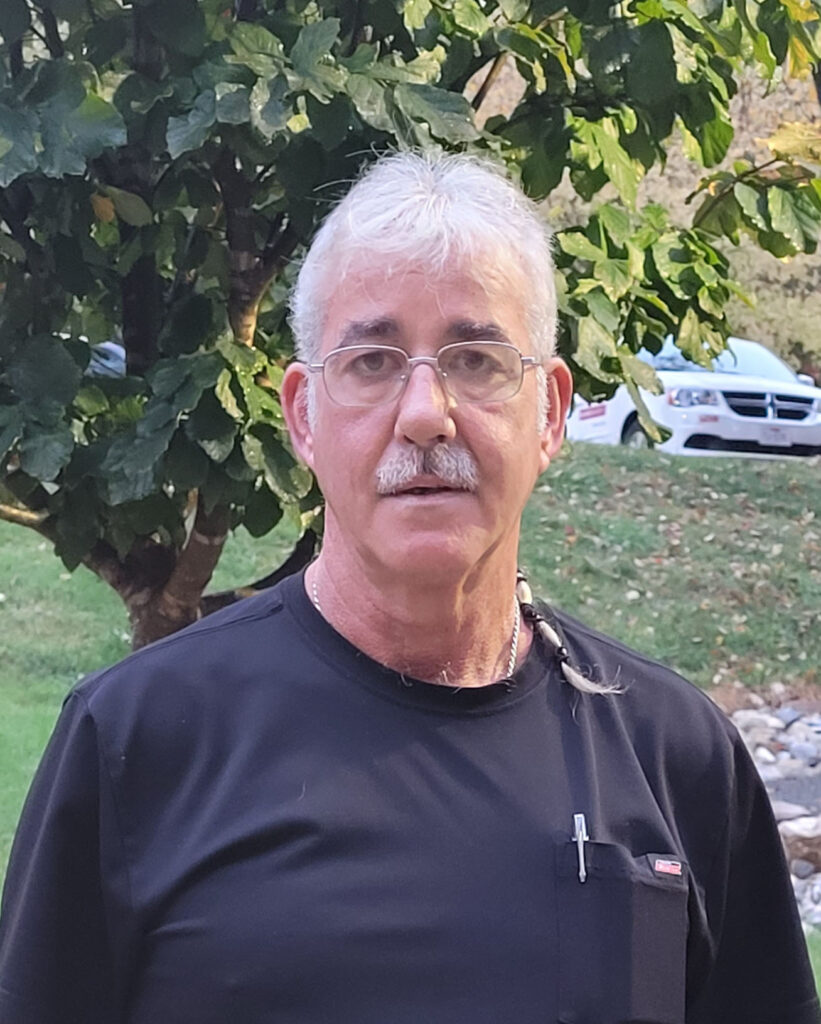 Matthew Sessler
mcsessle@nscu.edu
(M-F) 6 AM – 2:30 PM
Office: 919-515-9925
Cell: 919-218-4180
---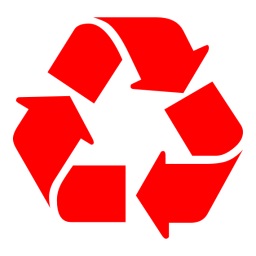 Protecting the Environment
Low toxicity pesticides
Environmentally friendly application
Catch and release traps
---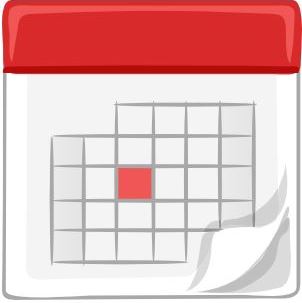 Operating Hours
Matthew Sessler
6:00 AM – 2:30 PM (Monday-Friday)
David Senter
6:00 AM – 2:30 PM (Monday-Friday)
Calvin Edwards
7:00 AM — 3:30 PM (Monday-Friday)