Home of the Wolfpack
Brick by brick, the NC State campus provides an extraordinary place for students, faculty and staff to Think and Do. The Facilities Division ensures that the campus physical environment supports the university's mission — 24 hours a day, 365 days a year.
WHAT'S HAPPENING | News & Features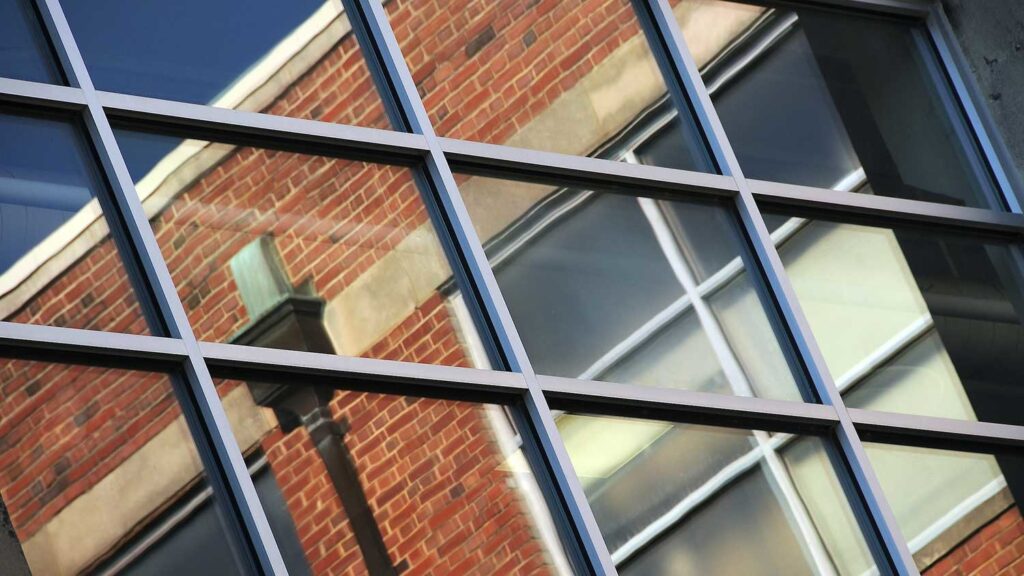 A unique academic calendar and cross-campus collaboration led to record-setting energy cost avoidance.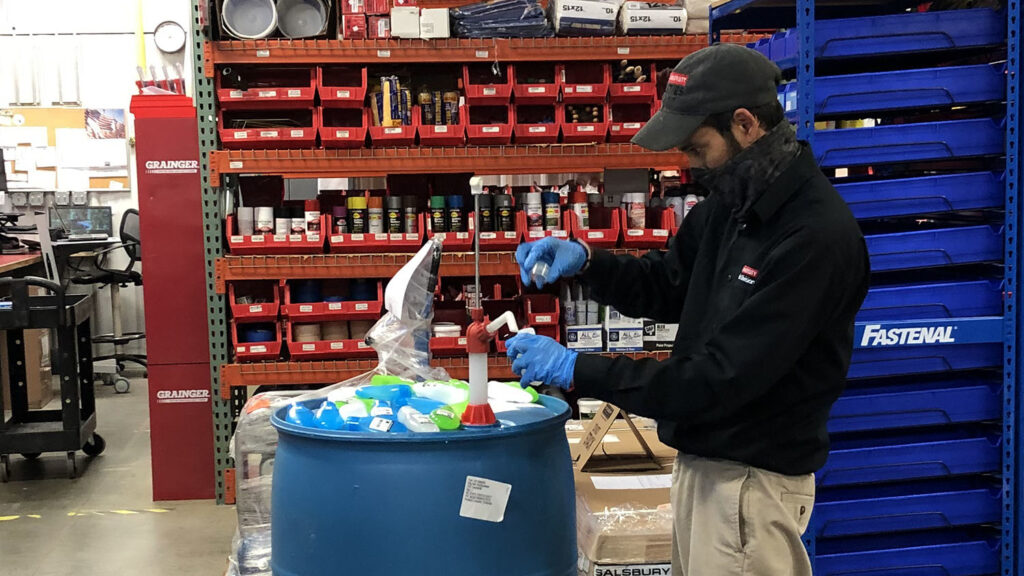 NC State employees hustled to get critical supplies for campus when COVID-19 reached the United States, ensuring the Wolfpack had the necessities for safe classes, research and work.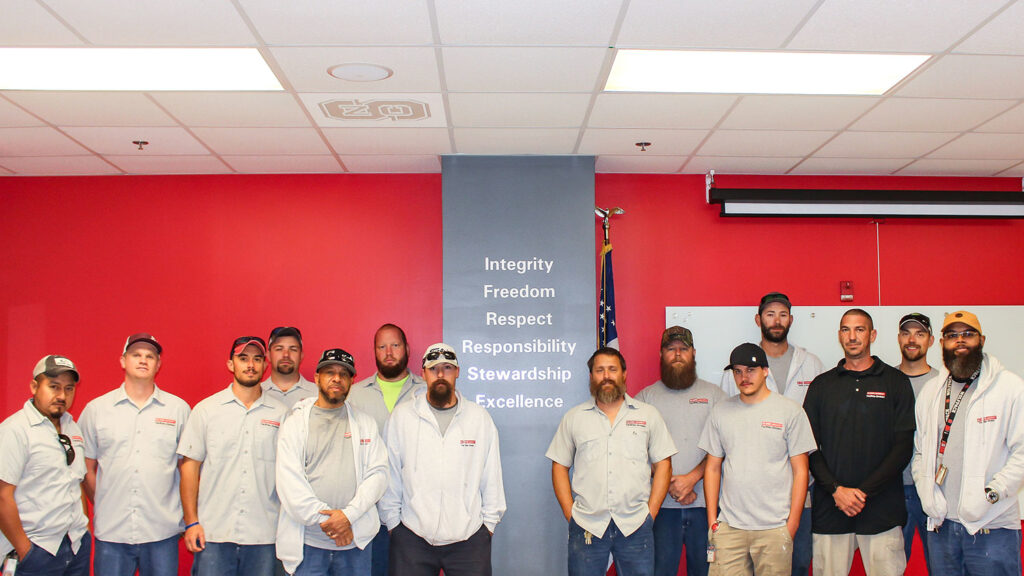 At Carmichael Gym — which has one of the most problematic roofs on campus — Facilities employees leveraged the COVID-19 closure to install a roof overlay at a fraction of the estimated cost.