Employee Training and Development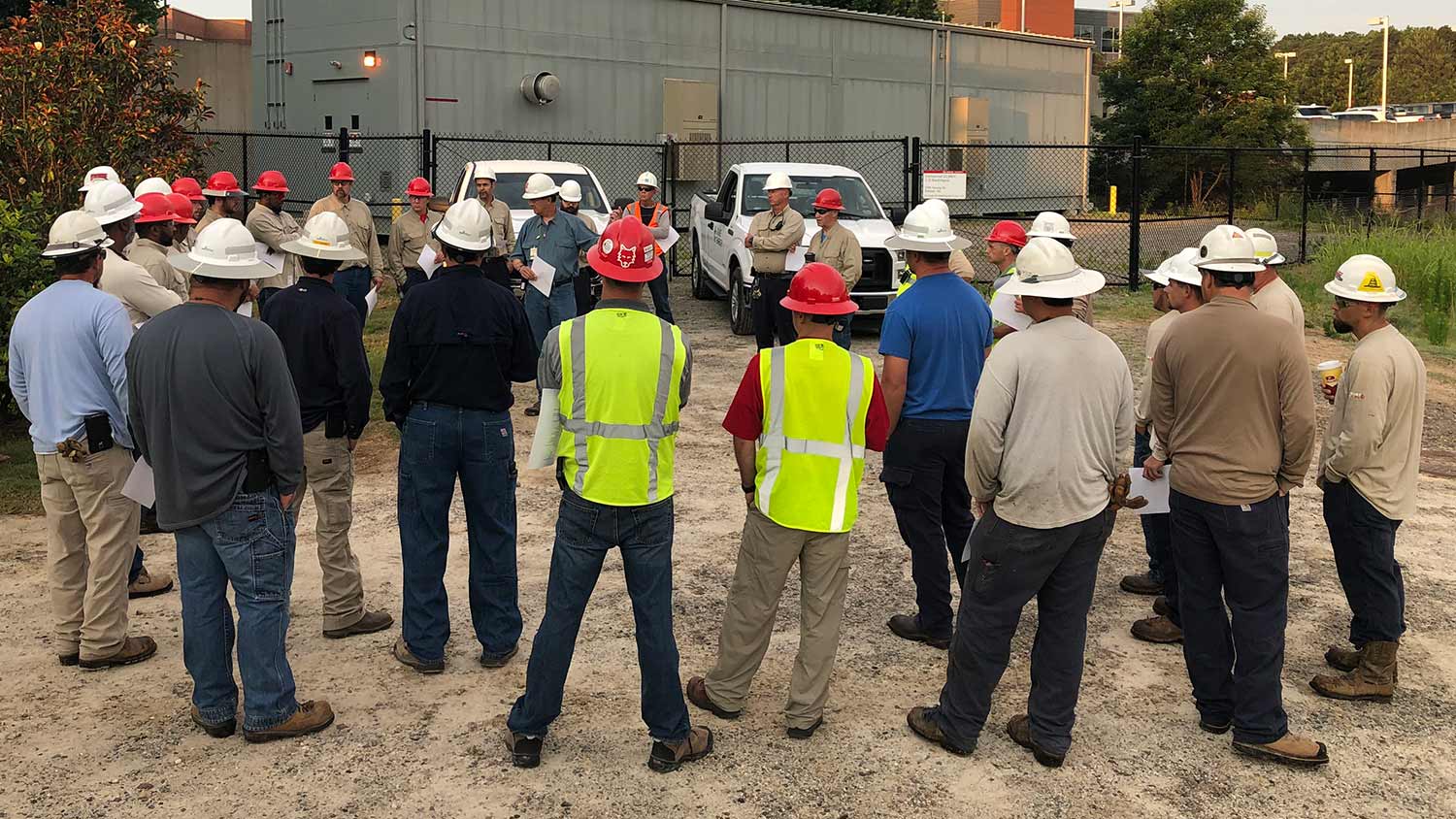 Training opportunities contribute to the growth and development of Facilities Division employees. Facilities Human Resources coordinates the Division's training and professional development programs. Due to COVID-19, in-person training has been transitioned to remote learning.
Remote Learning
Invest in professional development while you are working remotely. The following opportunities are a good starting point. Talk with your supervisor about which courses may be required or most helpful in your work.
Step 1: Each employee should communicate with their supervisor to obtain permission to complete off-site facility safety training.
Step 2: Visit the facilities safety website go.ncsu.edu/safety.
Step 3: Locate and select the Safety Training link under Resources.
Step 4: Click on the Facilities Safety Training Plan. After that, you will be able to download it to allow the use of the links in the plan.
Step 5: Scroll down to page 2 and locate the area in which you work and click on that link. This will take you to a page that lists each of the safety training topics that are currently required for your area. While off-site, you should only complete the courses listed as "online". For each topic, you will find a link straight to the Reporter course.
Step 6: Follow the prompts in Reporter to select, check-out, and complete the course.Visit https://support.reporter.ncsu.edu/home/get-help/ for additional assistance to Reporter courses.
Step 7: After course completion, please complete a facility safety training roster (found here) for each class that you have completed.
Step 8: Please email your completed rosters to the Facilities Training Coordinator Keta Williams at swilli34@ncsu.edu and also copy your supervisor. If you are taking multiple courses, please submit multiple rosters in one email.
Personal Skills For A Diverse Campus
A new online Reporter course focuses on engaging with diversity and growing inclusive culture. It is designed for faculty and staff, and provides information and skills for building inclusive environments.
LinkedIn Learning
NC State offers free access to LinkedIn Learning, which features thousands of online workshops. Supervisors do not receive notice of completion, so please share any course/workshop completion certificates with your supervisor. Here's how to get started with LinkedIn Learning.
Technology Training
The Office of Information Technology offers a variety of technology workshops and educational opportunities, free of charge.

Professional Development Opportunities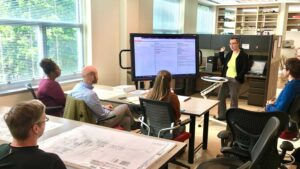 Facilities employees have both on-campus and off-campus learning opportunities. Special training programed offering by the Facilities Division include:
Other university professional development opportunities include:
Off campus opportunities are currently unavailable due to COVID-19.
Training Calendar
Contact
Keta Williams
Training Coordinator
swilli34@ncsu.edu
919-513-7177