Centennial Campus Energy Projects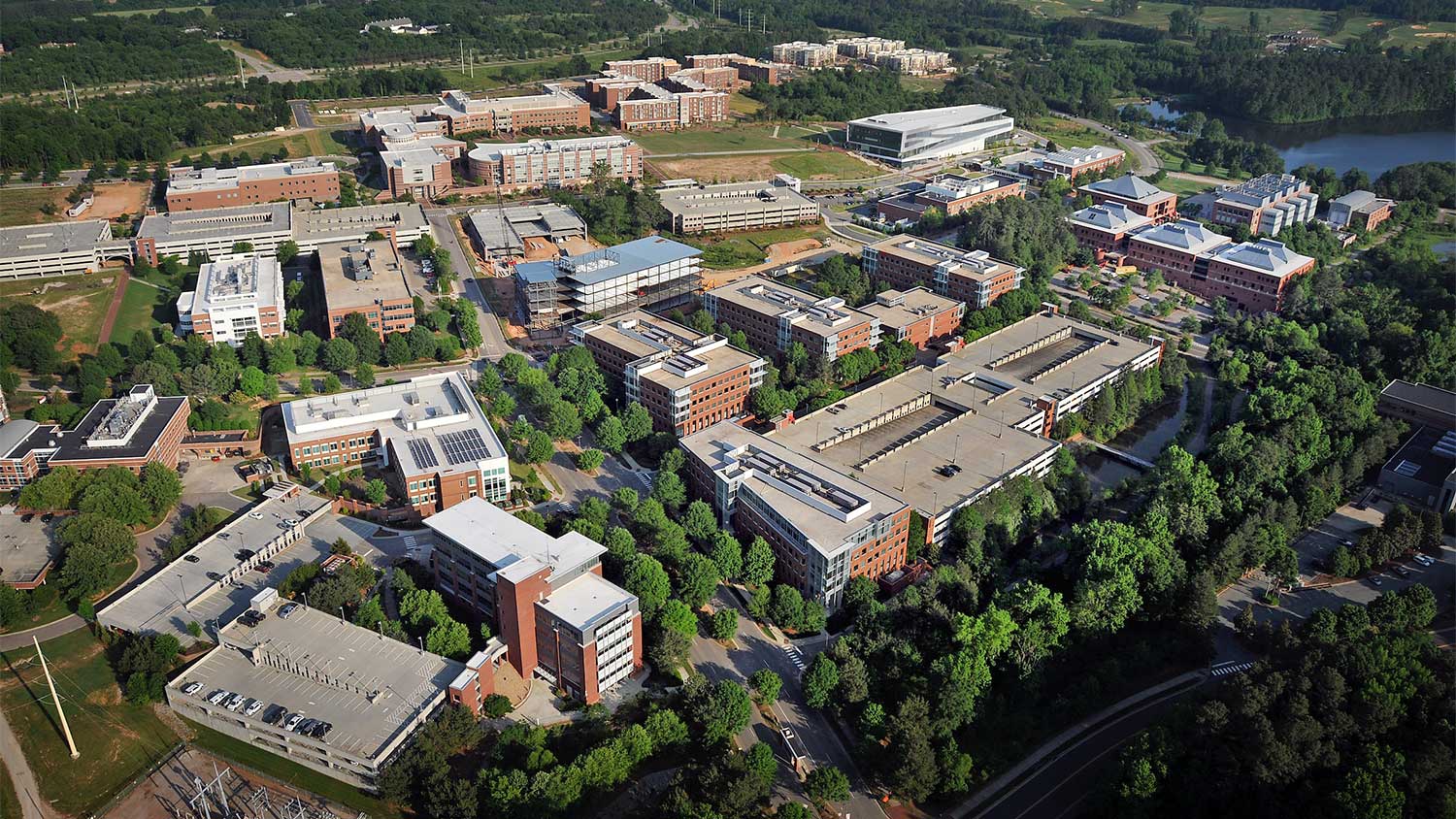 Additional energy infrastructure is vital to meeting the needs of a growing Centennial Campus. Through spring 2019, several energy grid enhancement projects are underway to create capacity for growth, unparalleled reliability and cost savings.


The energy upgrades on Centennial Campus will include efficiency-boosting technology that will reduce costs while also enhancing reliability and adding capacity.

| | |
| --- | --- |
| Upgrade | Benefits |
| Electrical Circuit and Transformer | This improves reliability by distributing energy on multiple circuits, providing redundant power and creating capacity for campus growth. |
| Cogeneration at Central Utility Plant | This enables energy generation on campus. By recovering waste heat and converting it to steam, efficiency increases by 40%. |
| Thermal Energy Storage Tank | This allows chilled water to be created when electricity is cheapest and stored for use when electricity is most expensive. |
| Thermal Distribution Upgrades | This connects additional campus buildings to steam and chilled water supplied by the Central Utility Plant. This creates long-term savings and efficiency. |