Safety Committee Contact Form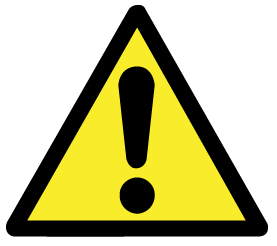 The intent of this form is to communicate questions, comments, concerns, and suggestions to the Safety Action Committee.  This form is not a replacement for the Customer Service Center.  Please be sure to immediately notify your supervisor of any hazardous conditions or actions so that they are addressed in a timely manner and report work requests by calling the Customer Service Center at 515-2991.
Return to the Facilities Division Safety Action Committee Page.