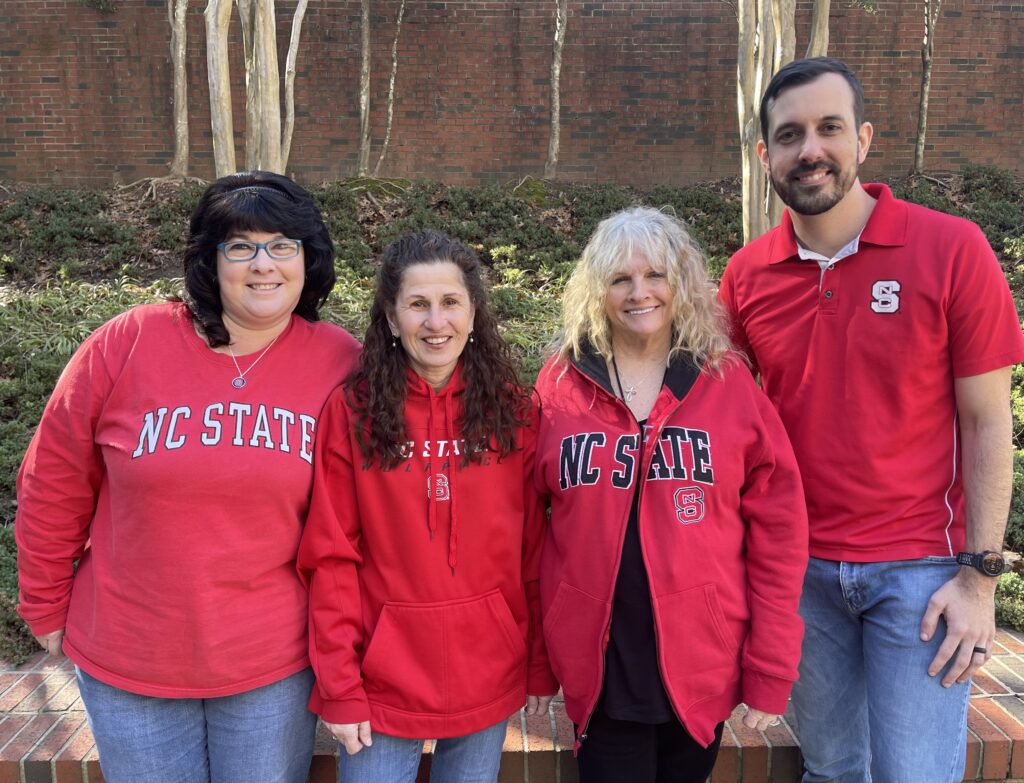 The Facilities Customer Service Team is dedicated to serving the Campus Community with any maintenance related issue or request. The Customer Service Center is designed so that Students, Faculty and Staff have only one number to call when there is a maintenance service required and that number is 919-515-2991. Here are some other things the Customer Service Center can do for you:
Hours of Operation:
Monday through Friday, 7 AM – 5 PM
After Hours Calls:

919-515-2991

Receive and Assign Customer Requests to appropriate Facilities Shop
Utility Interruption Notifications
Facilities Liaison Program
Please note if there is a Facilities Emergency please call us at 919-515-2991, this does not replace 911. Otherwise, please communicate your request to your Facilities Liaison. They will determine whether to call in an Urgent request or submit a Routine service request online.
Comments, Suggestions, Feedback may be sent to: facilities_service@ncsu.edu.