Preventative Maintenance
The interior and exterior of the facilities are treated on a monthly basis. This service is scheduled and performed automatically on a predetermined schedule. No work order is
required.
SERVICE CALLS
If a service call is required, call 919-515-2991
A technician will be notified and a work order will be generated.
Pest Control Services
Preventative Maintenance (PM) treatment of buildings
Response to pest calls (Service Calls) 

Removal of animals endangering students or staff
Inspection of buildings for termites
Licensed and Certified Technicians
Certified Wildlife Damage Control Agents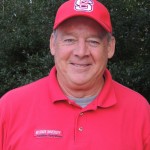 David Senter
dlsenter@ncsu.edu
919-515-9925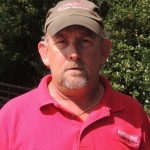 Calvin Edwards
cledwar4@ncsu.edu
919-515-9925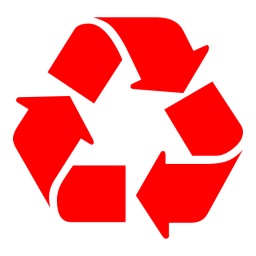 Protecting the Environment

Low toxicity pesticides
Environmentally friendly application
Catch and release traps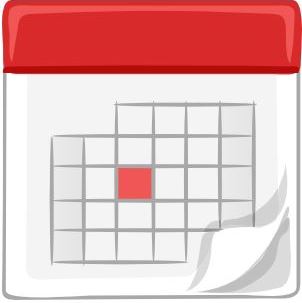 Operating Hours
6AM – 5PM (M-F)
Academic, Centennial and CBC
DAD is Debra Shepherd
FAQs (Coming Soon)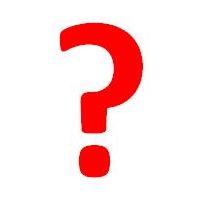 Frequently asked questions for Pest Control.
DAD Academic Centennial CBC and Pest Ctrl