The importance of energy management has continued to grow over the past two decades. We now have central energy plants that provide thermal utilities to most of our buildings. We have progressed to generating electricity along with our steam and are on our way to managing all of our electrical sub-stations. We have employed advanced energy purchasing strategies. Utility distribution systems are far more robust and dependable. All of these efforts have substantially improved our overall efficiency. This enterprise has advanced to require even more focused attention.
Energy Systems includes Building Maintenance & Operations, Utilities & Engineering, and the University Sustainability Office.
Our Employees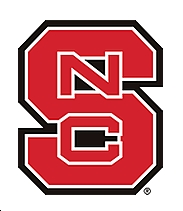 Organization Chart
Department Directory
This page is under construction.