CONTACT
Office of the University Architect
Administrative Services Building III
2701 Sullivan Drive, Suite 300
Raleigh, NC 27695-7519
Campus Box 7519
Phone: 919-515-8052
Fax: 919-515-4253

OUA MISSION STATEMENT
The mission of the Office of the University Architect is to lead the planning effort to create a campus environment that supports learning, living, and communication. This is achieved through master planning, space planning, programming, and facilities data management.
Services Offered
Evaluation of Design Concepts
Project Scope & Planning Budget Development

Storm Water Committee
Trustees – Buildings and Property Committee
Project Management and Real Estate documentation (AERES)
Space Management (FM:Interact)
Annual Utilization Reporting to UNC-GA
Floor Plan Updates
Mapping Update (Campus Map)
Geographic Information System (GIS)
Surveying

Community, City & Regional Planning and Coordination
Master Planning
Site & Building Studies
Space Planning
Space Requests
Our Employees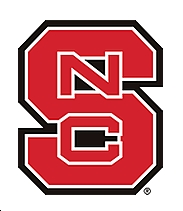 Organization Chart
Department Directory
FAQs (Coming Soon)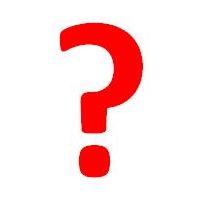 Frequently asked questions for OUA.